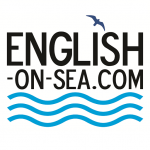 Lessons take place in a lovely building close to Margate old town centre and sandy beach. Our courses are designed to help teenagers improve in all basic linguistic skills, with special attention devoted to conversation. Our experienced teachers prepare lessons and activities to help student improve day by day and gain overall fluency and confidence in the use of English.
They take into consideration the level of the students, and mix different types of activities and exercises so that students make the most out of their time with us. Courses We do our best to make sure that our courses are entertaining and that students have plenty of opportunities to interact in a friendly and relaxed atmosphere. Teachers use various materials and resources taken from everyday life, so that students can experience the language in context and gain a real, practical knowledge of English. Our Director of Studies constantly supports teachers to ensure our students receive an extremely high standard of teaching in class and can enjoy their course from the very start.
We currently offer the following courses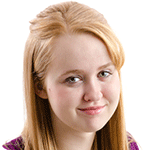 I want to thank you for the really good organization in both the school and the homestay accommodation for my daughter while she was attending the English-on-Sea course in Margate. The main goal of attending the course was to acquire knowledge of the English language, and I am very satisfied with the results. I want to express my gratitude for your personal efforts and your commitment to make her feel welcome and at home. I also praise the overall organization and the extracurricular activities. We hope that we will contact you again in the future! Monika from Croatia (Testimonial written by Dario, Monika's father).