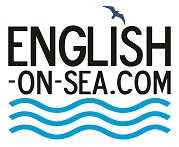 Our exciting Junior summer programme includes cultural activities, sports, visits to world famous places such as London, Cambridge, Oxford and Brighton, trips and excursions to historical castles and more as well as comprehensive language lessons and an immersive homestay in a welcoming English family.

WHO FOR: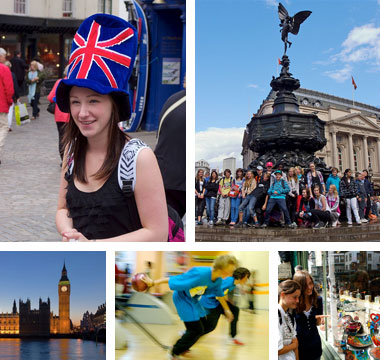 Designed especially for students aged 13 – 17 years (closed groups aged 11+)
A safe learning environment
Maximum 12 students in each class
Available from 26 June – 21 August 2016 (or all year round for closed groups)
OUR LOCATION:
Margate is a beautiful historical seaside town with golden sandy beaches and plenty of activities to do and things to see, only 90 minutes by train from London.
Activities locally include tennis, horse-riding, mini-golf, swimming and sports centres, bowling, cycling, shopping, museums, castles and plenty of events and festivals throughout the year – we make sure we pack in as much as possible in each student programme – for a fun-filled and educational holiday. Make the most of your time in England!

Testimonials: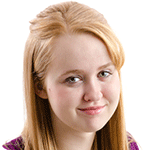 I want to thank you for the really good organization in both the school and the homestay accommodation for my daughter while she was attending the English-on-Sea course in Margate. The main goal of attending the course was to acquire knowledge of the English language, and I am very satisfied with the results. I want to express my gratitude for your personal efforts and your commitment to make her feel welcome and at home. I also praise the overall organization and the extracurricular activities. We hope that we will contact you again in the future!
Monika from Croatia (Testimonial written by Dario, Monika's father).