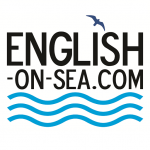 Our fully inclusive programme offers a wide range of activities to suit everyone's needs and tastes. This perfectly complements the English course and gives students the possibility to meet new friends and put into practice what they have learned during lessons. A member of our staff will accompany the students during these activities, and all travel costs are included.
Student Activities Canterbury, with its beautiful cathedral and medieval old town Ramsgate, with its Royal Harbour and picturesque architecture Broadstairs, famous for being a favourite holiday site for Charles Dickens.
London - an amazing, world famous capital city Oxford, Cambridge or Brighton, depending on duration of stay.
we organise activities such as beach games, bowling, movie and karaoke nights: students will be safely supervised by a member of our staff, who will encourage students to take part in these activities and help them with any queries.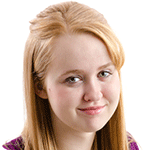 I want to thank you for the really good organization in both the school and the homestay accommodation for my daughter while she was attending the English-on-Sea course in Margate. The main goal of attending the course was to acquire knowledge of the English language, and I am very satisfied with the results. I want to express my gratitude for your personal efforts and your commitment to make her feel welcome and at home. I also praise the overall organization and the extracurricular activities. We hope that we will contact you again in the future! Monika from Croatia (Testimonial written by Dario, Monika's father).